Source | www.jobsforher.com | Ujwala Thirumurthy
Have you always wanted a work-from-home job? Have you always dreamed of a no-commute job?
Well, now you can get an online work-from-home job! JobsForHer has plenty of opportunities for work-from-home jobs in various cities across the country. Owing to the lockdown period, working from home is the new normal.
And the best way to advance your career during the Covid-19 crisis is by finding work-from-home, part-time and freelance jobs that you can do from the comfort of your home. The good news is that top companies are now hiring virtually for various roles.
So, it's time to get resume-ready, brush up on your interview skills, reskill where required, and find that dream job. Whether you're a housewife looking for a job that gives you flexibility, a woman looking for a career option to restart or a senior professional with your eyes on your goal to reach the top, work-from-home, part-time and freelance jobs give everyone an opportunity to explore their capabilities.
Should I work-from-home?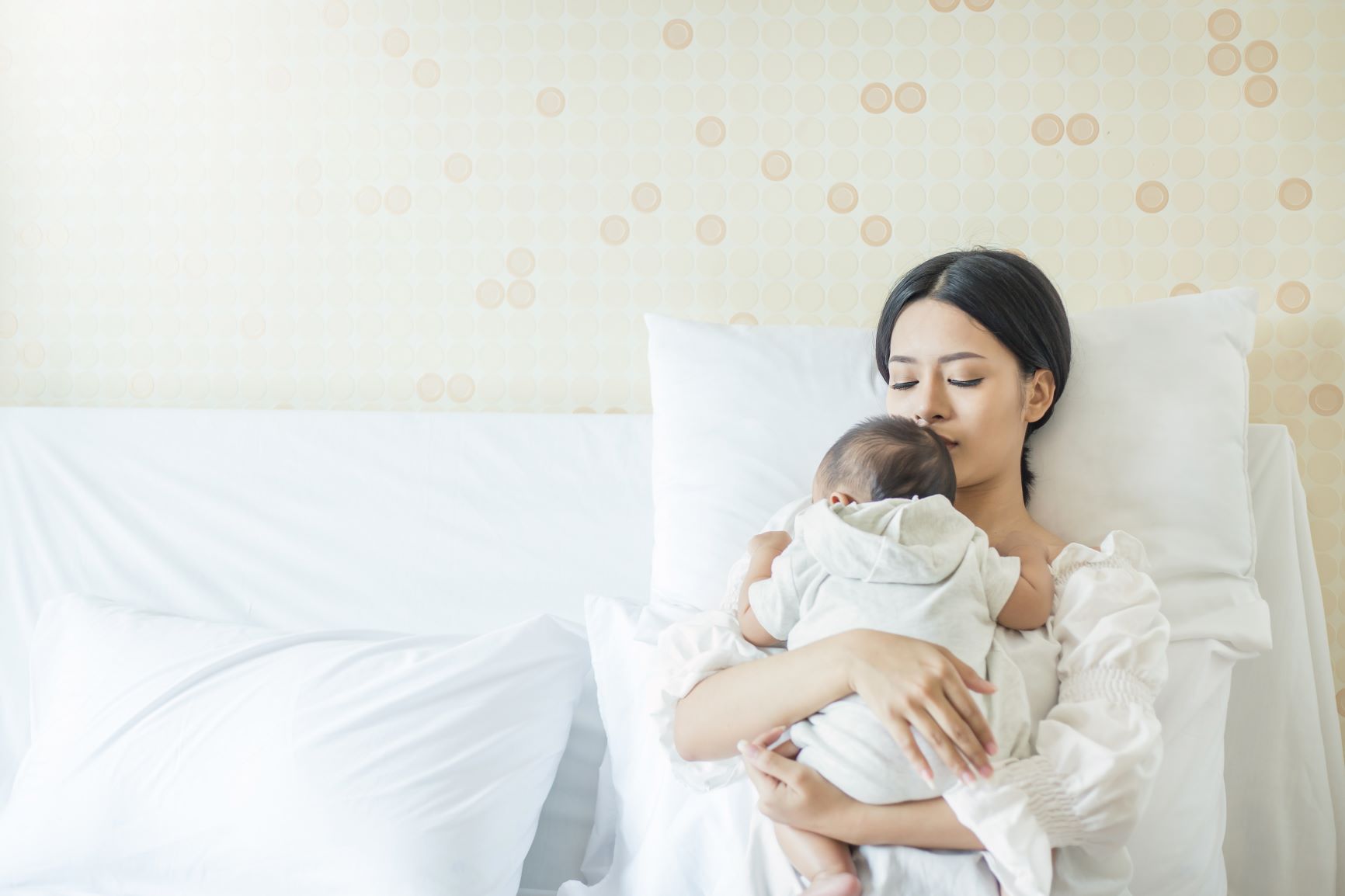 Picture this. 
It's 2am. Your baby is fast asleep. You carefully wriggle out of bed, stumble to the computer, sit yourself down with a cup of hot chocolate, and begin your job-search! Needless to say, that hot chocolate runs out way sooner than you finding anything remotely related to what you're looking for!
"Just log-in, select the type of job you want, and apply," your friend had told you.
Sure, you did that, and three months later, you're still at it. 
Whether or not you are/have been on a career break, whether or not you're a struggling new mother finding her way back into the job scene, the arduous task of finding one is just as intimidating as it is inviting.  
It's cumbersome. And it takes FOREVER before you finally land that dream job. 
|For an efficient and quicker job search, and plenty of opportunities to choose from, click here
How do YOU choose from hundreds of job vacancies that are listed under so many categories?
 Full-time jobs, part-time jobs, work-from-home jobs, and freelance jobs….How do you know what's best for you?
 Here's an easy way to wrap your head around the million postings on your browser:
1) Think about what you want out of your job:
Flexibility

Financial stability

Something to do when you have the time.
2) Weigh your options: Before you decide on the type of job, find out what each one offers.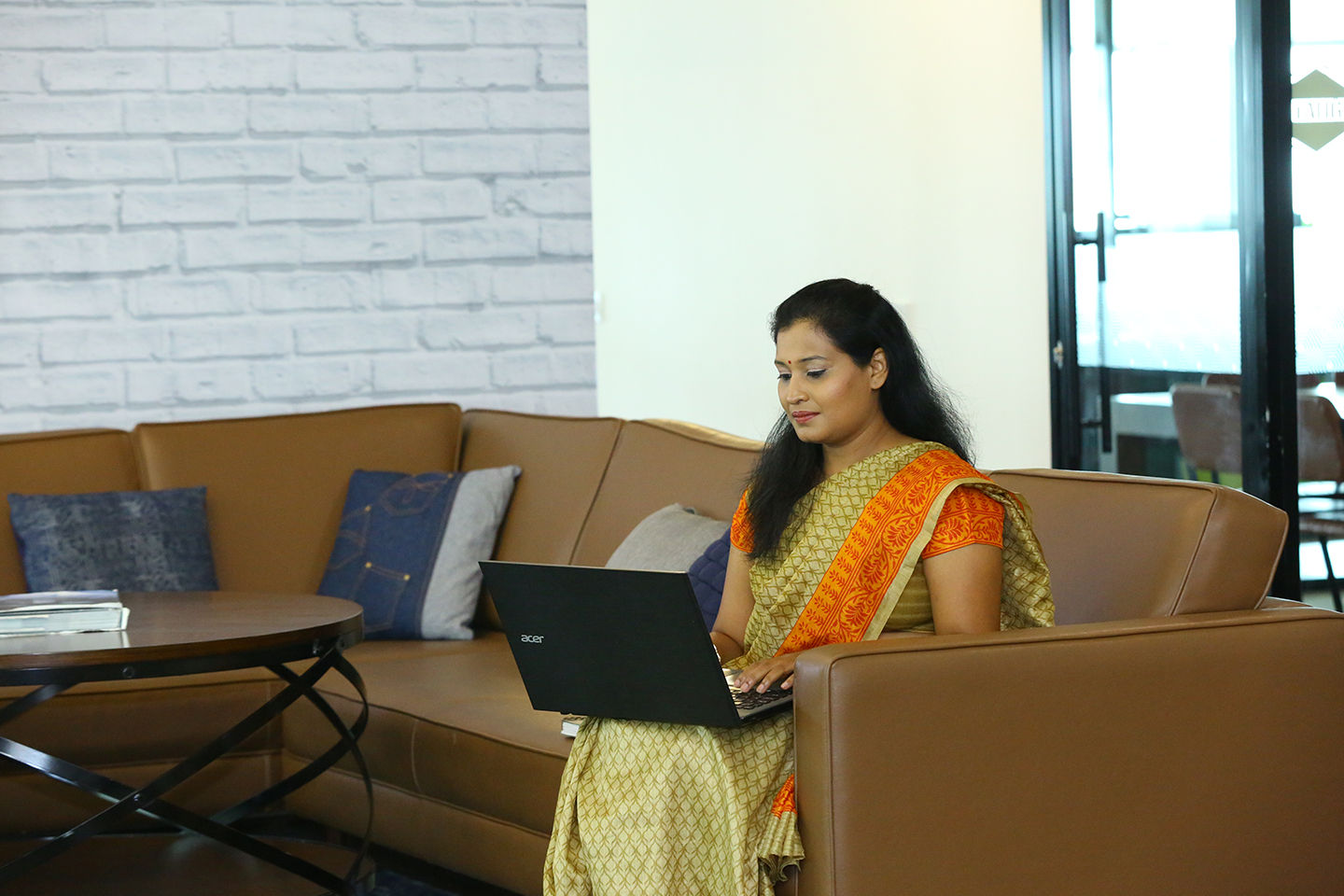 If you fall in the 2am+hot chocolate category, then this type of job is perfect for you. Wait, before you shout out in joy, let's warn you – this is no child's play.
5 signs to prove that you fit the bill: 
 You have had a career run of at least 5 years, and are now on a break– For whatever reason it may be, a career break can often be difficult if you don't have it planned out. A work from home job is perfect to fill that vacuum.
Flexibility is most important– You get to be with your family, attend to household duties AND do what you set out to do in the first place without compromising on any of the above.
You're an expert multitasker- You have what it takes to be committed to a task while managing other chores at home. (Yes, the cat, the toddler, and the laundry included).
You're self-motivated- You don't have a lackadaisical approach to you work. You stay on top of your game, and get the job done.
Staying afloat while you find your ground– You treat your career break as an opportunity to learn something new. A WFH job is great to help you keep up with industry trends AND hone your skills.
|Find out more about work-from-home opportunities with JobsForHer!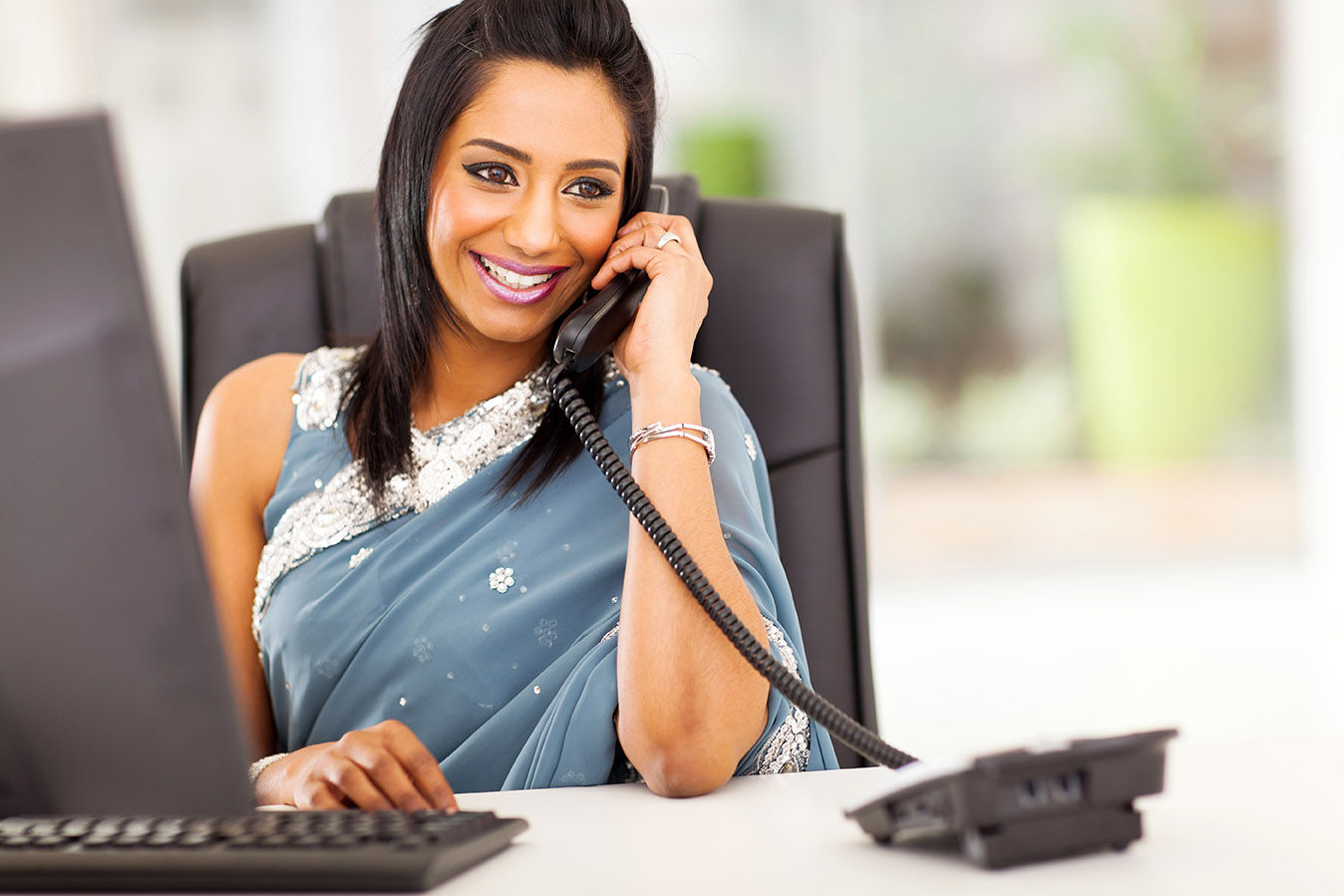 Part-Time

A part-time job requires you to work a few hours every day, usually less than the 40 hours clocked per week in a full-time job.  If you've got a sizeable chunk of experience (5-10 years) under your belt and you're now looking to get back, if you've got enough time on hand after feeding, bathing the kid/administering meds to an ailing family member at home, cooking, AND taking your dog out for a walk, then this type of job is perfect for you.
5 signs to prove that you fit the bill:  
You want to ease back into the workforce– Jumping right into a full-time job after a break can very often be stressful. A part-time gig gives you the best of both worlds.
You can dedicate stipulated hours each day– A part-timer is usually required to put in at least four hours a day (as against the 8-9 hours clocked by a full-time employee).
You are open to office visits- You can make the time to step out of your comfort-zone and spend a few hours in your office at least every fortnight (depending on the nature of your work).
You have a support system– Family, friends, house-help – a strong backing goes a long way in helping you re-build your career.
You crave flexibility AND financial stability – A part-time job ensures a decent pay packet while giving you the advantage to work out of literally, anywhere you choose.  
|Here's how you can build your own village to help you get back to work with ease!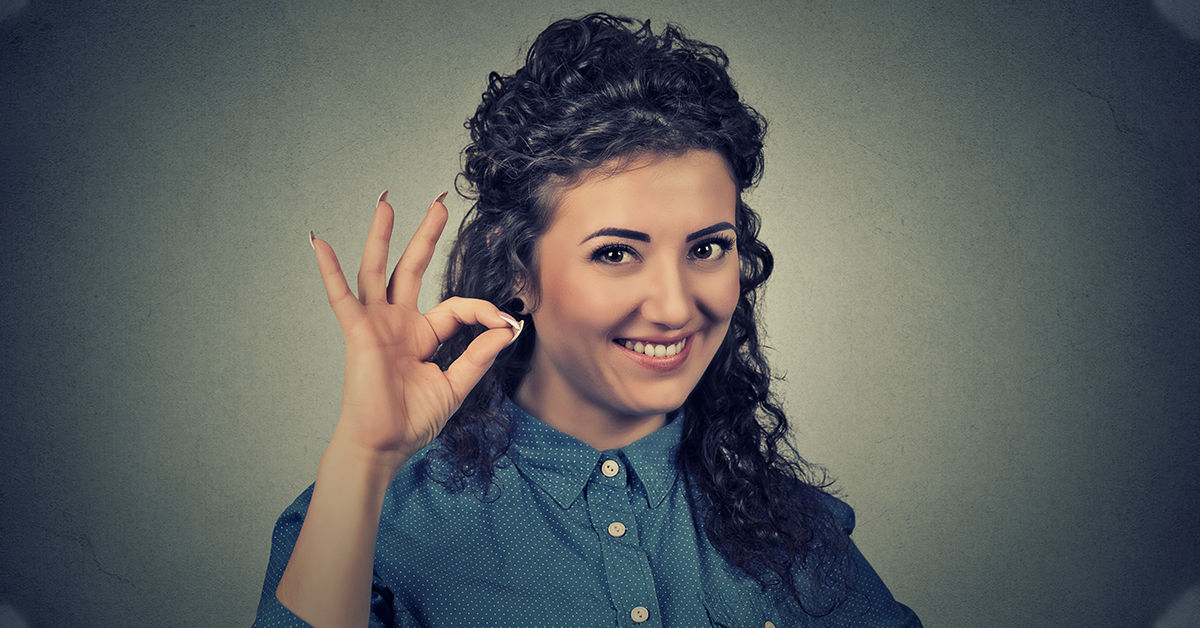 If you know your trade inside-out and you've developed a strong network, or you simply want to take a break from it all, then a freelance gig is your thing!
5 signs to prove that you fit the bill:
Been there, done that – You know your job like the back of your hand. You've been at it for more than 15 years
A full-time job is the last thing on your mind – Do you cringe when you think about commuting to work and spending endless hours in the office? If you've taken a break, and the thought of a 9-5 job doesn't appeal to you, then a freelancer you can be!
You're comfortable with the erratic nature of the job – A freelance gig doesn't always guarantee work every week. Depending on your field, if you're at ease with working as and when there's a requirement, you know this is perfect for you.
YOU don't queue up, THEY do! You're hired by companies for specific assignments. Your cumulative experience speaks volumes about your credibility.
Financial stability isn't your main concern– If you find yourself saying "I only work if the pay is really good", then a freelance assignment is just what the doctor ordered.
 Work-From-Home, Part-time, Freelance – no matter what type of job you choose, make an effort to know more about the nature of your profile, the audience you're catering to and their expectations. 
Be clear about your own expectations of the role, including:
– Number of hours required of you (depending on the job type).

– Payments

– Benefits, leave eligibility
Whether or not you've been on a career break, the daunting task of a job-search demands immense patience, perseverance and positivity.  
Patience: There are hundreds of others who've applied on that portal. Give the employer sufficient time to reach you. Be patient.
Perseverance: If you know you're good at it, and if it's remotely connected to the work you're qualified for, go ahead and apply to as many jobs as you can. Chances are out of the 20 odd job postings, at least three will come through. Perseverance can get you through the job-search process like a breeze. 
Positivity: Don't let others dictate what you do. Don't be bogged down by their negativity. Use that intuition. If you think you can do it, trust your instincts, and go for it! Be clear in what your requirements are.
We, at JobsForHer are constantly striving to make the job-search process simple and efficient for you!
Work-from-home, part-time or freelance.
Find the right job opportunities on JobsForHer, right HERE.
Republished with permission and originally published at www.jobsforher.com