Hr Library
Work Hours Are Decreasing, but That's OK

rss.shrm.org | Roy Maurer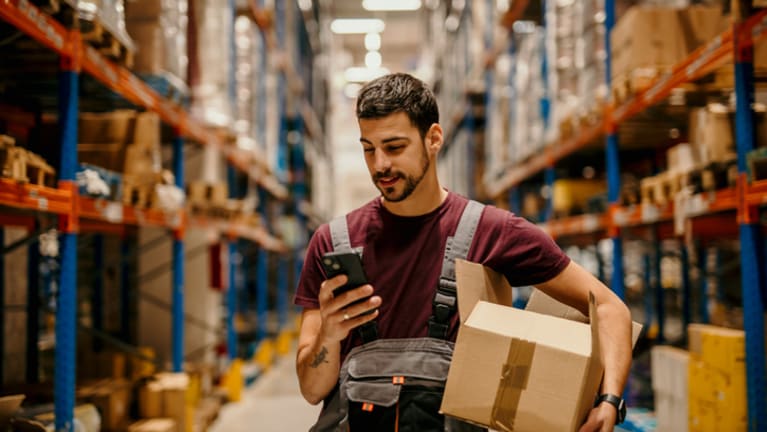 ​Workers are spending fewer hours on the job on average after working at a record pace during the COVID-19 pandemic.
Private-sector employees worked, on average, 34.3 hours per week, based on July data from the Bureau of Labor Statistics (BLS). That's slightly below the 2019 average and down from a peak of 35 hours in January 2021. The average was 34.6 hours at the start of 2023.
Some observers are concerned the gradual decrease in work hours could be an indicator of impending layoffs or even that overdue recession predicted for this year. But labor market economists say not to worry.
"Yes, it is true that average weekly work hours typically fall during a recession, and while the recent decline is pretty substantial, work hours in 2021 were way higher than before the pandemic, when a lot of companies were having severe staffing issues," said Andrew Flowers, lead labor economist at Appcast.
For many employers, critical positions went unfilled, so work was spread across fewer employees—pushing up the number of hours each worker logged. Many of those organizations have since caught up with staffing.
"So decreasing hours is more of a normalization—consistent with the entire labor market normalizing—rather than something to worry about," Flowers said.  
Julia Pollak, chief economist at ZipRecruiter, explained that when job growth is strong, the average workweek tends to be somewhere between 34.3 and 34.6 hours. "We are at the bottom of that range, but there is some noise…
Click Here to Read more /Source link