Hr Library
Work interruptions can lead to a greater sense of belonging: Study, ETHRWorld

hr.economictimes.indiatimes.com | www.ETHRWorld.com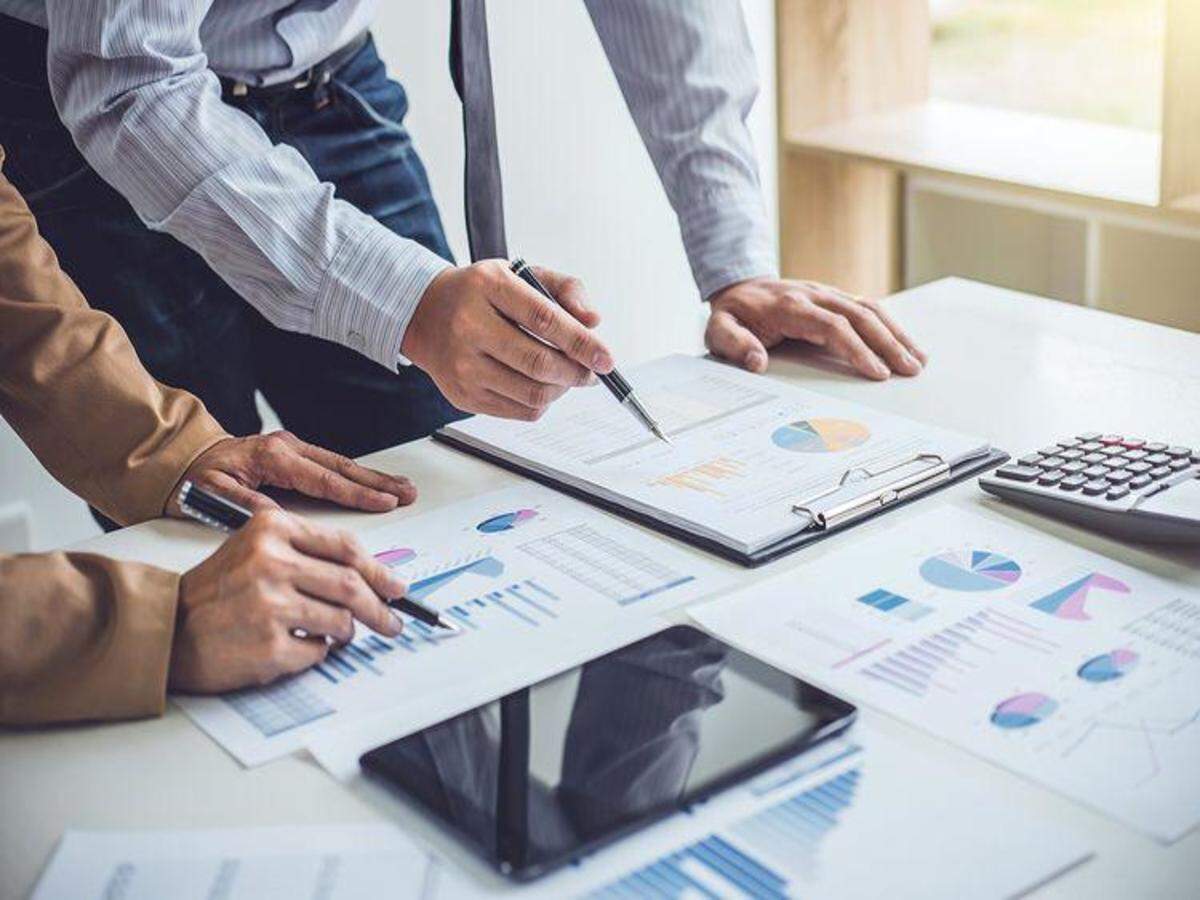 A new study has found that interruptions during work by colleagues in the office can lead to a greater sense of belonging and can counterbalance negatives such as distraction or lost productivity.
The study predominantly took place at the University of Cincinnati and soon will appear in the print edition of the 'Journal of Applied Psychology'.
According to the study, while there were downsides to interruptions at work, like raising levels of stress and lowering people's energy, there was also an upside: Employees felt more like they "belonged" and that eventually led to higher job satisfaction.
"If the past year of social distancing and isolation has shown us anything, it is that humans are social beings who have an inherent need for interacting with others," said the study's lead author Harshad Puranik, PhD, an assistant professor in the Department of Managerial Studies at the University of Illinois at Chicago.
In the study, the team surveyed 111 full-time employees twice a day for three weeks. They asked participants about their experience at work (since the beginning of the day for lunchtime surveys and since lunch for the end of workday surveys), including work interruptions, how mentally drained they felt, their sense of belonging and overall job satisfaction.
The…
Click Here to Read more /Source link