Hr Library
Working mothers must learn to balance breastfeeding, professional life: Experts, ETHRWorld

hr.economictimes.indiatimes.com | www.ETHRWorld.com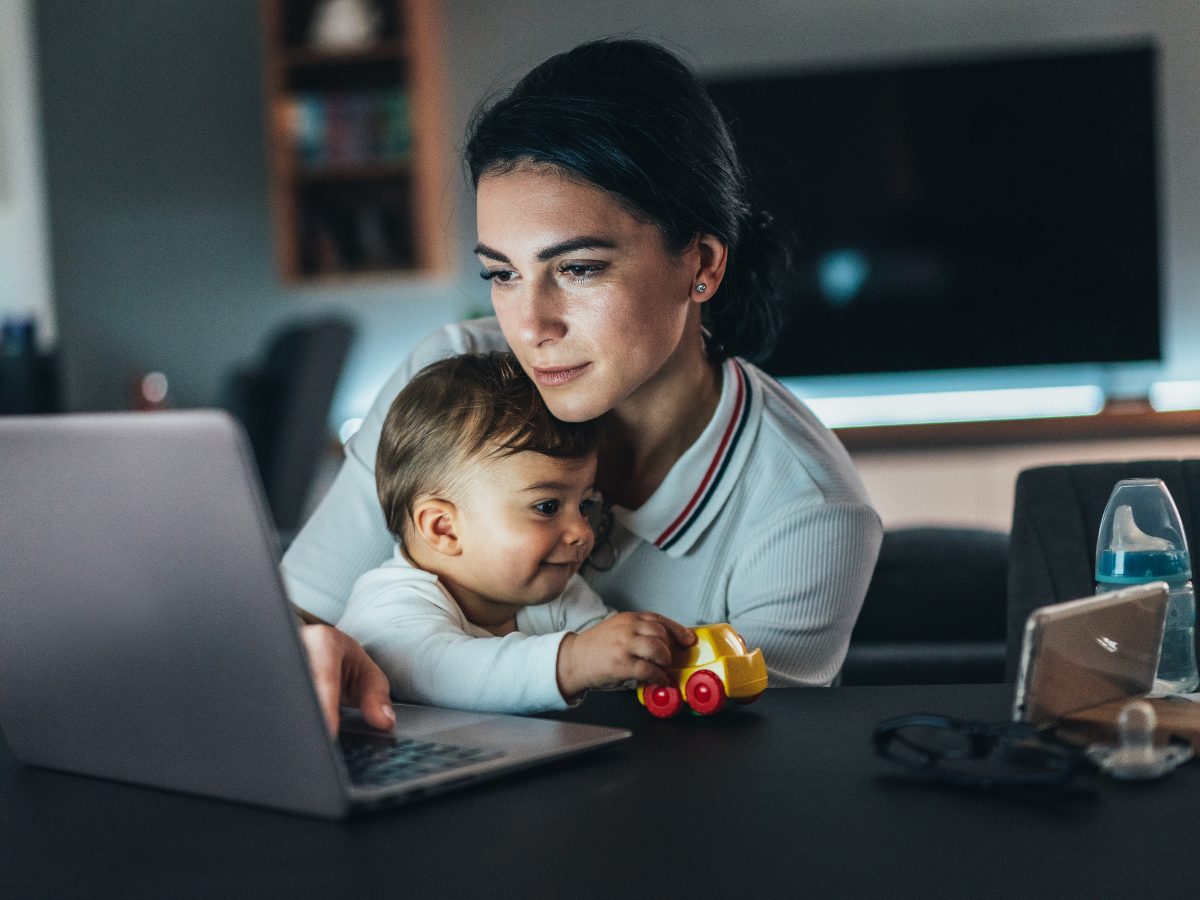 Nagpur: This World Breastfeeding Week special focus is being laid on challenges faced by urban working mothers striving to breastfeed while juggling their professional responsibilities. With an aim to focus on providing essential support to working mothers, the World Health Organization (WHO) has declared this year's theme as 'Enabling Breastfeeding: Making a Difference for Working Parents'.
TOI spoke to expert doctors in Nagpur who provided valuable insights on the importance of proper breastfeeding techniques and the need for supportive workplace policies.
Gynaecologist Dr Pragati Khalatkar, who is also the secretary of the Nagpur Obstetric and Gynaecologist Society, talked about common issues faced by working mothers. "Breast engorgement can happen in the early days when the mother and baby are still getting used to breastfeeding. Engorgement can also happen when the baby is older and feeding is not frequent," she said.
"Expressing out extra milk after breastfeeding the baby and using hot compresses can help alleviate the pain," she added.
Working mothers often encounter thrush — a fungal infection affecting nipples and the baby's oral cavity — leading to feeding difficulties. "Mothers must visit doctors. Many cases need application of…
Click Here to Read more /Source link