Hr Library
Working while unwell not always costly to business

www.personneltoday.com | Ashleigh Webber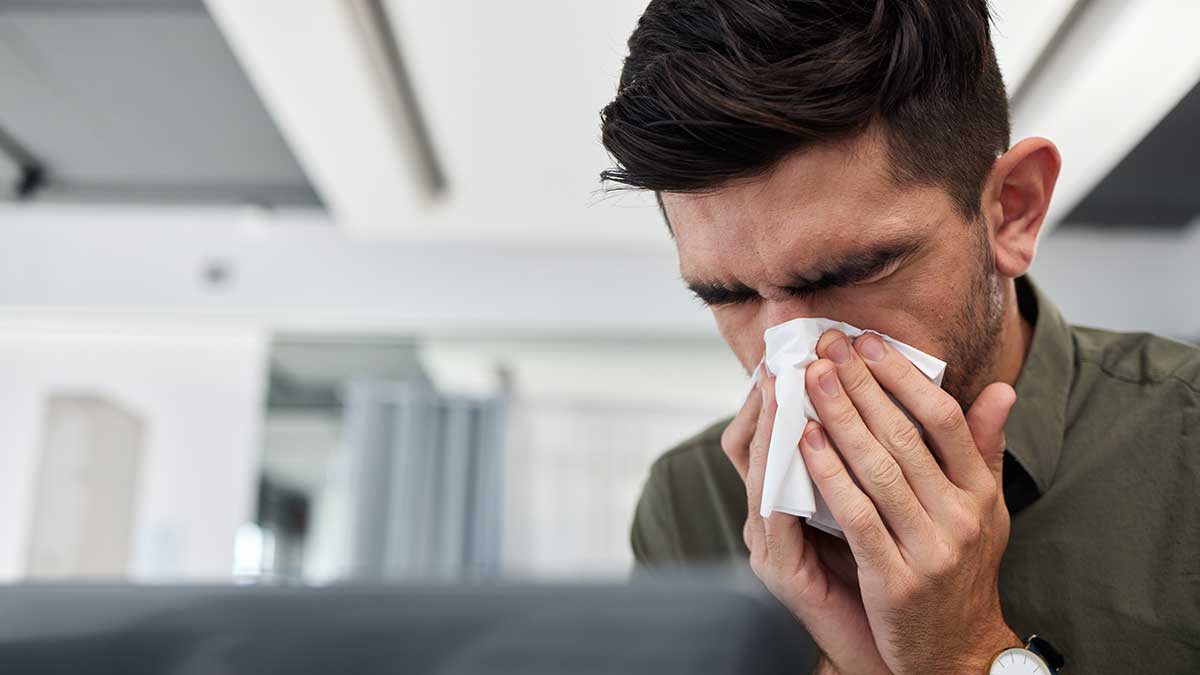 Not all instances of working while unwell are 'presenteeism', and in some cases can be beneficial to both the employee and the organisation, according to research that debunks the myth that working while ill is always costly for businesses.
Data collected by employee wellbeing and psychology specialist Robertson Cooper has shown that there are three different types of working while unwell, only one of which can be classed as presenteeism and should be eradicated from working life.
Its report, Seeing Presenteism Differently: Revealing the Good, the Bad and the Misunderstood, said that presenteeism could be defined as when employees work despite feeling unwell but were too ill to perform their tasks or receive any therapeutic benefits from working, such as social connection. This situation could be detrimental for both the employee and organisation.
However, the study found that the two other types of working while unwell may actually be desirable for both organisations and employees. These were:
"Pragmatic presence": when employees perform close to, or at, their full capacity and at the same time recover at least to a certain degree from their health impairment. Employees want to be in work to complete some tasks.
"Therapeutic presence": when employees are performing well below their maximum productivity, but they get some form of therapeutic benefit by being in work, such as forming social connections or a sense of purpose. This can include when when duties…
Click Here to Read more /Source link