Hr Library
Workplaces are in a muddle – referees are not alone

www.personneltoday.com | Adam McCulloch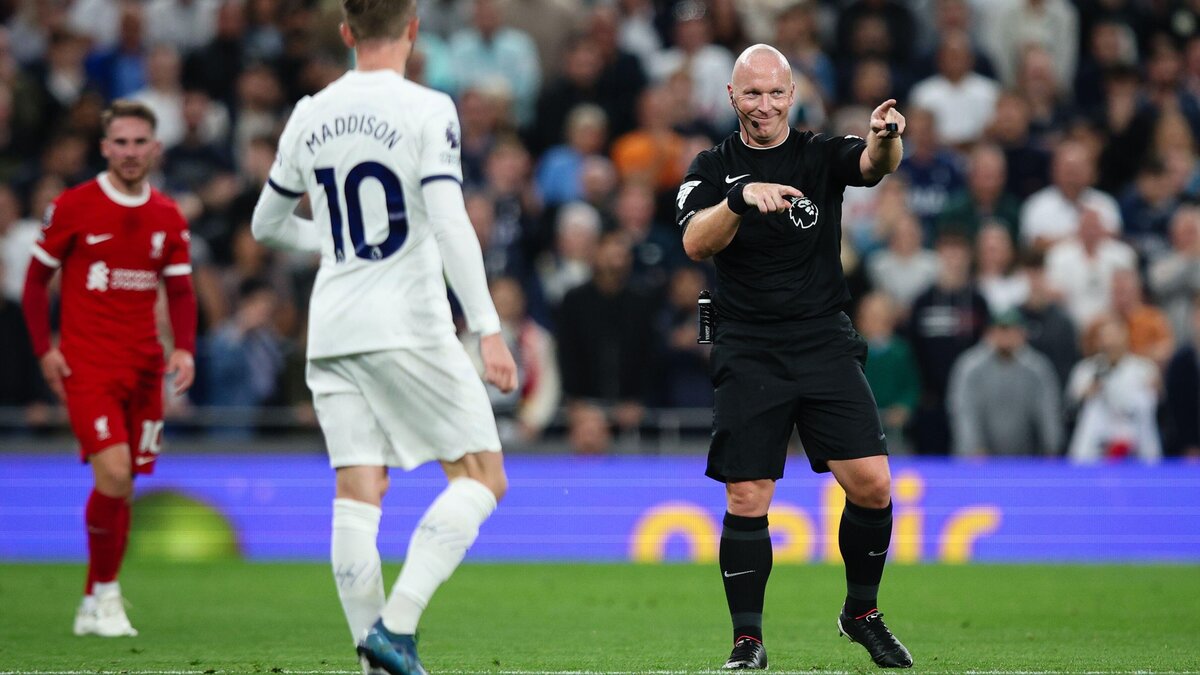 Personnel Today has received fresh insights around workforce mood and culture. It appears a certain degree of confusion is afoot …
Last week there was a muddle in a football match, Spurs v Liverpool to be precise (this detail may matter to some people). The referee thought a goal had been disallowed by the video assistant referee who thought it had been allowed by the referee.
No, wait. The linesman thought a Liverpool player was offside who then went on to score. The video assistant referee didn't know the linesman thought this and was under the impression by saying "check over" he was allowing the goal whereas the referee thought that when the video assistant referee said this he was allowing the game.
Are you following all this? Maybe you had to be there. In short, it was a muddle caused by misunderstanding and talking at cross purposes. Routine stuff and quite comic in its own way. But it was a football match so it was all TERRIBLY IMPORTANT, even a CATASTROPHE.
In truth, it was really a perfect example of the confusion that exists in much of our daily lives that we usually don't acknowledge.
We're seeing signs of a very muddled workforce; it seems that nobody quite knows what they want from the workplace at the moment" – Jacques Quinio, Right Management
At Personnel Today we have access to all manner of surveys, studies and polls whose results often appear contradictory. Rarely do these snapshots of workforce mood and employer thinking admit to any…
Click Here to Read more /Source link