Source | JobsforHer : By Schonali
They say that in 2016, any man could have beaten Donald Trump.
Yes, Hillary had a lot going against her – allegations of corruption, crookedness, and God-forbid, a lack of charisma.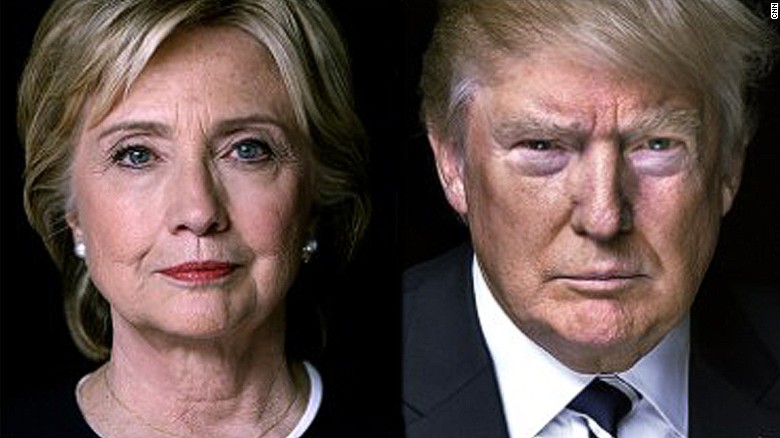 But chalk that against Trump's shortcomings – racism, narcissism, sexism, and sheer moronic behaviour.
They also say that if only Hillary had somehow hid the fact that she's a woman, it would have given her a shoe-in victory against the worst candidate in US history.
When will our gender become our strength and not our weakness?  When will we be able to proudly say, "Yes, I'm a woman, and because of that, not in spite of that, I shall succeed."
The good news is the progress we've made from our mothers' generation to ours.
The fact that a woman came so close to the most powerful job in the world is testament to the hard work and sacrifices that our mothers' generation put in so that we could have this.  After all, it was only about a century ago that women weren't even allowed to vote in the United States.
The glass ceiling still exists, girls; but at least it's moving upwards.
I don't know if we will see a woman as the US president in our lifetime, but I'm sure as hell going to try my best to make sure that women of the next generation won't have the "hide the fact that they're women"!  The same way they won't have to "hide the gap in their resumes".
A woman's strengths are irreplaceable, indispensable, and the urgent need of the hour.  And the only way to make the world realize it is by doing, than speaking.
So here's what I propose:
1) Let's bring up our children differently: Girls need to have a strong inner belief that nothing can hold them back from achieving success on all fronts – family, career, sports, politics, anything, everything.  Boys need to be stopped from seeing the opposite gender as sex objects, domestic help, and pushovers.
2) Let's support each other: Take a leaf from the old boys' clubs and invest in building strong women's networks, both in your personal and professional lives.  These women will be your support system when you need help, your encouragement when you need a push, your inspiration when they overcome challenges.
3) Let's enlist the support of men: This is not a competition between men and women.  Men are not our enemy, they are our supporters.  My father is my role model, my brother is my mentor, my husband is my pillar, my male friends are my sounding board and my CTO/Co-founder is a man who wants the world to be different for his teenage daughters.
4) Let's start believing in ourselves:  Most, most importantly, we need to force ourselves to believe that we can.  We can manage our family and work lives.  We can be good mothers while being good colleagues.  We can take care of sick children and bugs in our product.  We can aspire to be CEOs, Olympic winners, AND one day President of the United States.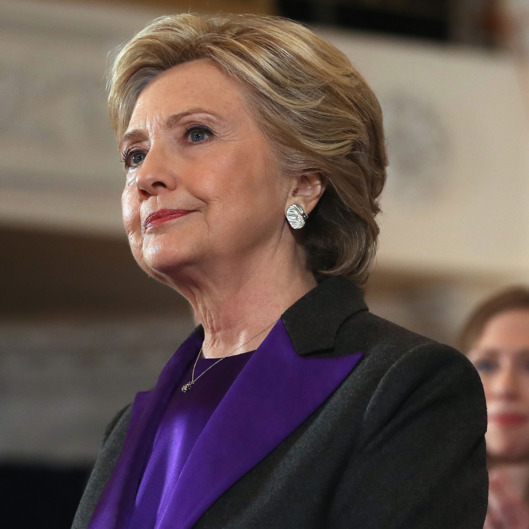 In Hillary Clinton's concession speech, she said, "…to the young people, in particular, I hope you will hear this… I have spent my entire life fighting for what I believe in. I've had successes and setbacks, andsometimes painful ones. Many of you are at the beginning of your professional, public, and political careers — you will have successes and setbacks too. This loss hurts, but please never stop believing that fighting for what's right is worth it. It is, it is worth it."
Let's remember that and move on, accepting every success and failure with her grace and conviction.
Originally Published @ https://www.jobsforher.com/blogs/yes-the-glass-ceiling-still-exists-but-its-moving-upwards/343