Hr Library
Trending
You Can't Be Born A Strong Woman, You Can Only Become One
By | Tina Navarro | herway.net
Yes, you can only become a strong woman.
Life gets rough. It gets devastating for some and even worse for others. That's when true, strong warriors are forged and their true abilities are shown.
Through challenges and hardship, women build themselves to become bulletproof. As written above—no one is born this way.
Every single woman you see and admire for her strength, she has been through hell and back to become the woman she is today.
They say all things come at a cost! Well, this is more than true and every strong woman knows it, every one of them paid the price.
Strong women rise from the ashes of their lives and they spread their wings at the perfect moment. That's what makes them different.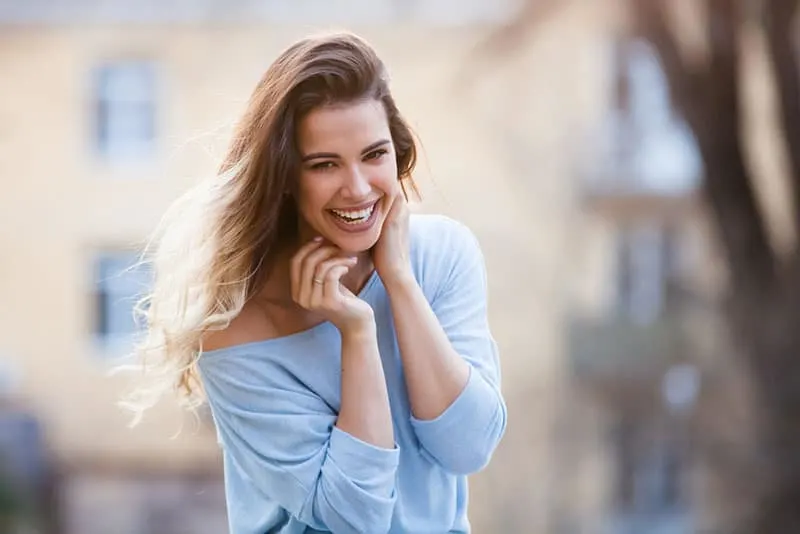 The moment when they're supposed to fly, they do it. While others stay chained to the ground, suffocating in their own sorrow and self-pity, they seize the moment and just fly away to the unknown.
That's not an easy move to make but it's the one that distinguishes the steel ones from the soft ones. It's a move that gives birth to the strong woman we all want to become.