Hr Library
11 Senior Citizens Whose Amazing Startup Success Will Make You Rethink Retirement
By | Krystelle Dsouza | www.thebetterindia.com
At the age of 85, Manju ji has no intention of retiring. She never takes a day off and loves hustling at her restaurant in Brighton, UK.
While Manju ji is a senior citizen who has started a business at a later age than most would, she isn't the only one.
We bring you 11 such inspiring souls who not only believe that age is just a number but who have gone ahead and proved it.
1. Manju ji, 85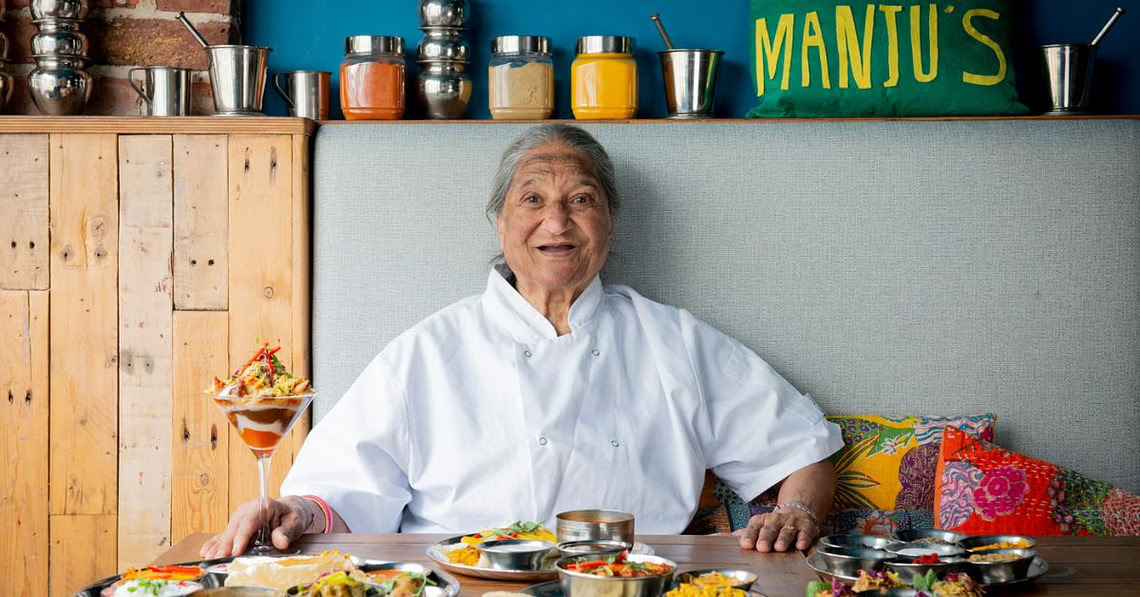 Manju ji started her restaurant Manju's when she was 80. While she would see to it that her kids relished her kadhi and daal dhokli, she harboured a silent dream to have others taste these too. So at 80, when her sons gifted her the space in Brighton, England, she couldn't have been more thrilled.