Hr Library
EU-derived equal pay protections to be safeguarded

www.personneltoday.com | Rob Moss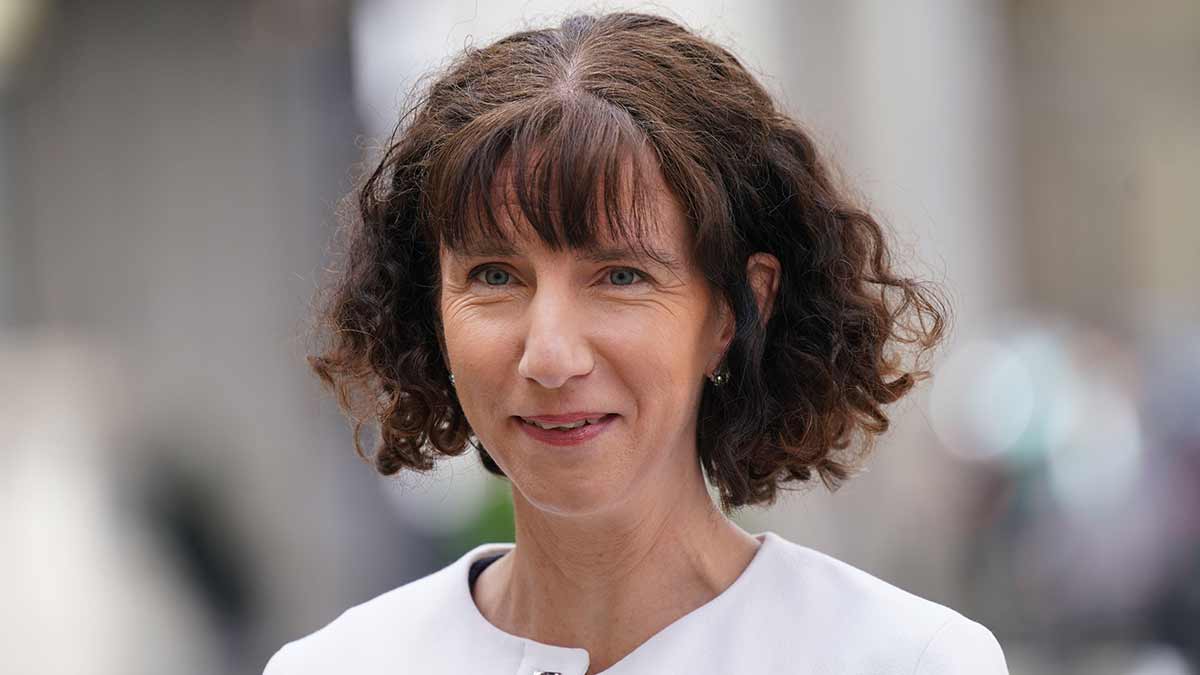 Equal pay protections that were to be revoked under the Retained EU Law Act are to be safeguarded with new legislation, in a move described by the Labour party as a U-turn by the government.
EU law enshrined the principle of equal pay for equal work for men and women so long as the terms and conditions of a job were attributable to a "single source". But these protections would have been lost under legislation to scrap many EU laws, which received Royal Assent in June.
The EU's "single source test" was one of hundreds of laws to be abolished by the end of the year under the Retained EU Law (Revocation and Reform) Act 2023.
Angela Rayner, deputy Labour leader, had said the party would restore the equal pay protections. "Fifty years on from Barbara Castle's Equal Pay Act, women are still fighting for equal pay for equal work," she said. "The next Labour government will act to ensure equal pay claims cannot be unfairly blocked before they've even started."
Ministers last night pledged to preserve the right for women to receive equal pay to men for doing the same or similar job, even if they work in different locations or the work is outsourced to a separate company.
A spokesperson for the government's Equality Hub, part of the Cabinet Office, said: "There will be absolutely no reduction in equal pay protections. New secondary legislation will be laid in Parliament long before the end of the year."
Anneliese Dodds, the shadow women and equalities…
Click Here to Read more /Source link