Hr Library
Indeed Offers $10,000 to Transgender Employees Seeking Out-of-State Care

rss.shrm.org | Matt Gonzales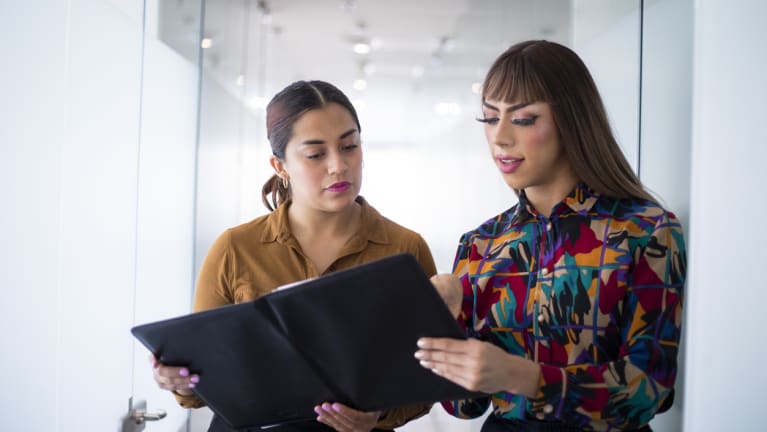 ​Indeed, the online job-search company, is offering a $10,000 relocation payment to its transgender employees or their immediate family members who seek gender-affirming treatment but live in a state where laws or other government policies have criminalized such care, according to a Bloomberg report.
Once approved, eligible employees will receive a flat-rate benefit to relocate to a jurisdiction where they can access appropriate medical care. Misty Gaither, vice president of diversity, equity, inclusion and belonging at Indeed, told Bloomberg that the company will also cover any taxes on the relocation funds, which are treated as stipends.
SHRM Online gathered additional news on this topic.
Other Companies Offer Medical Benefits to Transgender Workers
Intuit offers a relocation benefit and has aligned its benefits with the World Professional Association for Transgender Health's standards of care. Netflix offers coverage for gender-affirming care, including surgeries and hormone replacement therapy, while Starbucks has health insurance options for transgender employees.
(Axios)
Transgender Inclusion at Work Reaches Record Numbers
The Human Rights Campaign Foundation's 2022 corporate equality index revealed that about 66 percent of Fortune 500 companies have transgender-inclusive health care benefits, such as routine, chronic care and transition-related medical coverage. Further, 22 times as many employers offered transgender-inclusive health insurance coverage in 2022 as there…
Click Here to Read more /Source link