Hr Library
Strike at Kaiser Permanente Looms, UAW Strikes Spread

rss.shrm.org | Allen Smith, J.D.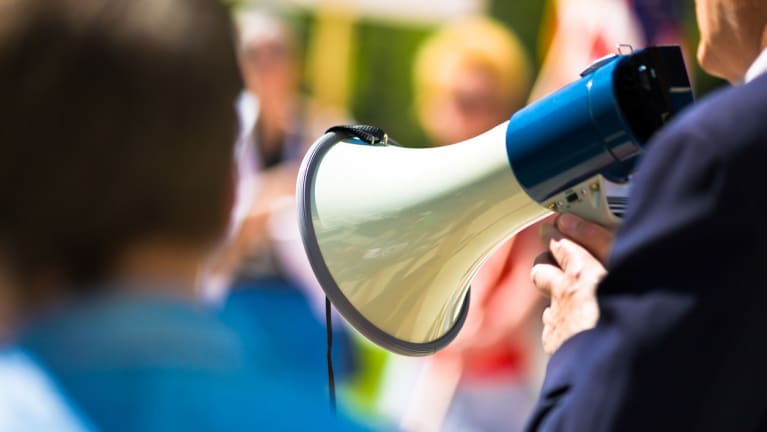 The month is young but it could fast turn into another Striketober. Strikes in at least three major industries are brewing across the country:
If a labor deal isn't met, a three-day strike of more than 75,000 workers at Kaiser Permanente could start Oct. 4 and result in the nation's largest health care strike in history.
The United Auto Workers (UAW) announced new strikes at Ford Motor and General Motors (GM) Sept. 29.
In addition, pharmacists who aren't in a union recently walked out at CVS stores in the Kansas City area, but the walkouts there have ended.
We've gathered articles on the news from SHRM Online and other media outlets.
Dozens of Kaiser Permanente Facilities Would Be Affected
If the coalition of unions at Kaiser Permanente strike, dozens of facilities would be affected in California, Colorado, Oregon, Virginia, Washington and Washington, D.C. The strike would include nurses, therapists, technicians, dietary services, maintenance and janitorial staff. Contingency plans are in place to continue to provide care to patients during a strike, Kaiser said. Workers say the health care company is disregarding the staffing crisis. Kaiser says this is false.
"Every health provider in the nation has been facing staffing shortages and fighting burnout," the company said in a statement. "During the Great Resignation in 2021-2022, more than 5 million people left their health care jobs across the country. Up to two-thirds of health care staff are…
Click Here to Read more /Source link