Hr Library
Tata Digital Esop gets delayed, company offers incentives to top brass, ETHRWorld

hr.economictimes.indiatimes.com | www.ETHRWorld.com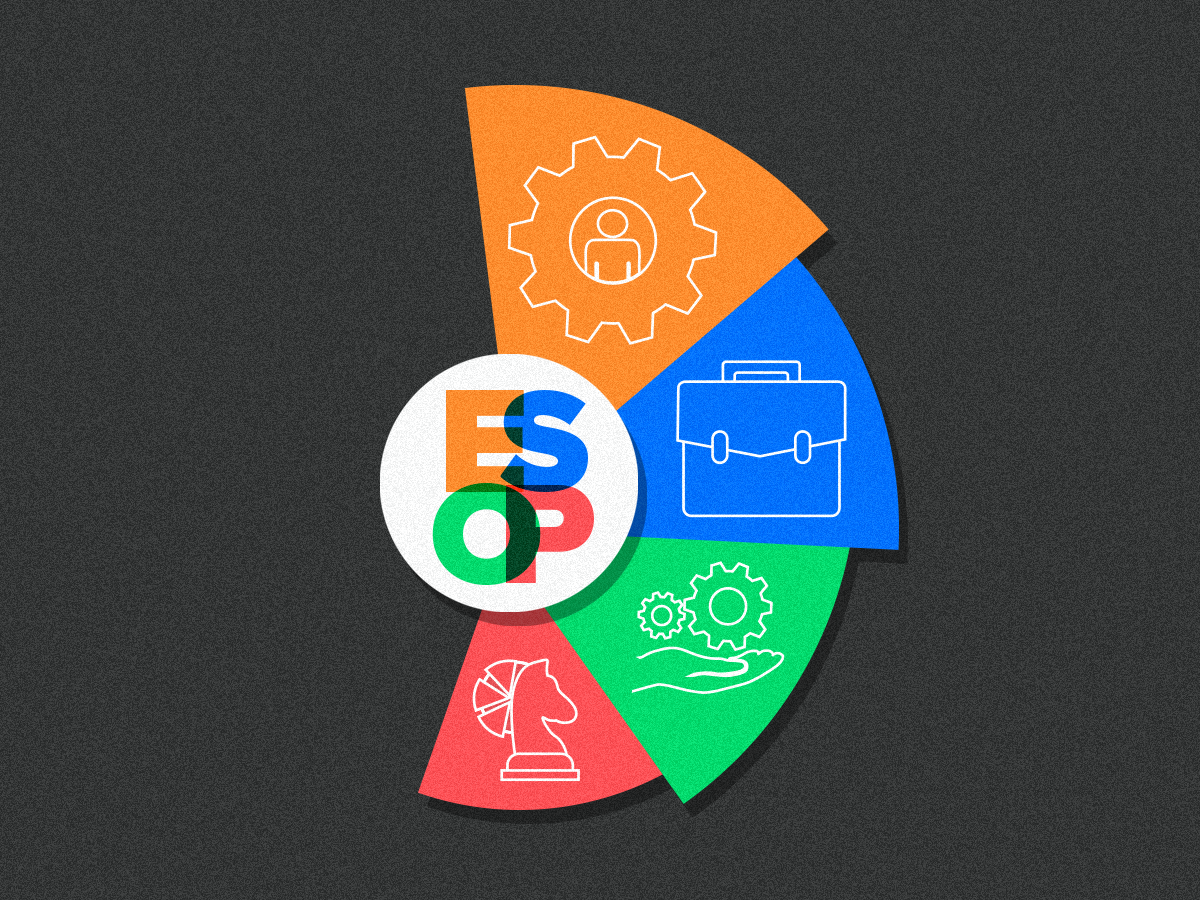 Tata Digital is trying to work out a solution to assuage concerns among senior employees related to an earlier plan of allocating Esops or stock options to senior executives hired over the last two years, multiple people close to the company said.
When the ecommerce arm of Tata group hired these executives in the run-up to its launch of superapp Neu, there was a Esop component allocated to their overall compensation. However, the same hasn't materialised yet and the group is now looking at other options like cash incentives for now, the sources said.
While a short-term solution like certain payouts to these executives is being explored, the company is still looking to eventually have a plan to have a pool of stock options for employees, they said.
"Most senior executives have come from large consumer internet firms and Esops are common practice there at that level. Thus, it was part of their compensation," a person aware of the matter said.
Tata Digital had "explored external funding seriously before the talks fizzled out", the person said. "However, the issue of Esops was discussed recently after the company closed the annual appraisal process."
The development comes even as several top startup executives have…
Click Here to Read more /Source link