Hr Library
The German Supply Chain Due Diligence Act in Action

rss.shrm.org | Katie Nadworny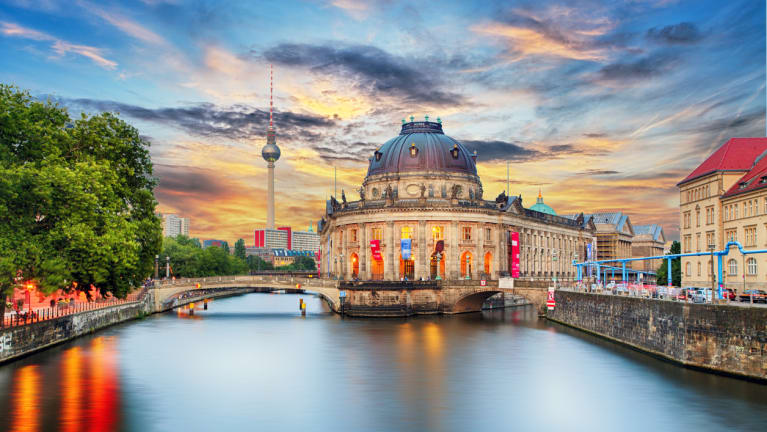 ​The Rana Plaza garment factory building in Bangladesh collapsed on April 24, 2013, killing more than a thousand people and injuring nearly 2,500. In the aftermath, it was discovered that the factory was a link in the supply chains of many major European clothing stores and brands. Soon after, the Accord on Fire and Building Safety in Bangladesh was created, and international companies were encouraged to sign onto the accord.
The reckoning from that catastrophic event led eventually to the implementation in January of Germany's Supply Chain Due Diligence Act.
What Is the Supply Chain Due Diligence Act?
The Supply Chain Due Diligence Act aims to address German companies' obligation to make sure their suppliers have high standards regarding health and environmental safety. At the moment, the act applies to companies with 3,000 or more employees. In January 2024, that will be expanded to include companies with 1,000 or more employees. 
"It basically says that these companies need to fulfill certain due diligence obligations, which are described in detail in the act, and these obligations contain risk management, so that's the first thing you need to do," said Sebastian Runz, an attorney with Taylor Wessing in Dϋsseldorf, Germany. "You need responsible people in your company that are addressing this topic, and that are supervising this topic. … The act speaks of a human rights officer who supervises the implementation of the act, and then we have the board that is…
Click Here to Read more /Source link