Hr Library
Court Rules Latest DACA Program Unlawful

rss.shrm.org | Roy Maurer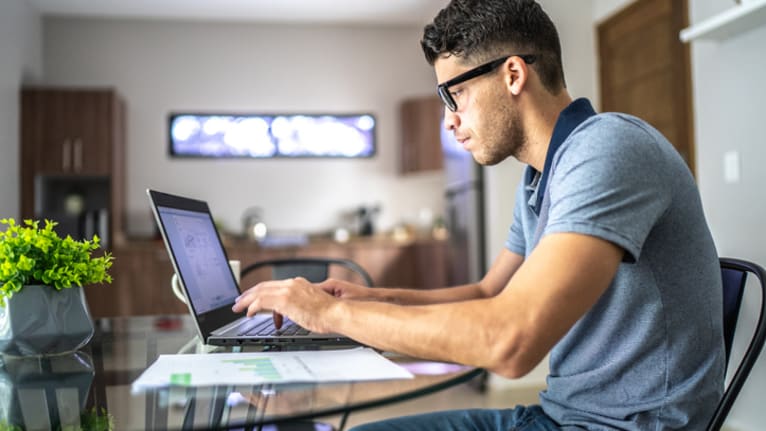 ​A federal district judge in Texas has invalidated the Biden administration's attempt to codify the Deferred Action for Childhood Arrivals (DACA) program protecting some young immigrants from deportation. Current DACA beneficiaries can preserve and renew their employment authorization and deportation protection. No new applications for DACA benefits are permitted.
Judge Andrew Hanen of the U.S. District Court for the Southern District of Texas ruled Sept. 13 that the 2022 DACA final rule "suffers from the same legal impediments" as the earlier Obama administration memorandum that established the program in 2012. The program was established to protect undocumented immigrants who were brought to the U.S. as children from deportation and allow them to work legally in the country. 
The Biden administration is expected to appeal the decision, and the case is likely to end up before the U.S. Supreme Court.
We've rounded up articles and resources from SHRM Online and other sources on the news.
Texas v. United States
The decision is the latest twist in a five-year-long court saga that has left the program and its beneficiaries hanging in the balance.
Texas led several other states in suing the federal government in 2018 to end the DACA program. Officials in those states had argued that the program was improperly adopted and left them with the burden of paying for education, health care and other benefits for immigrants who remained in the country under DACA's protections.
Click Here to Read more /Source link