Hr Library
How beneficial are employee retreats?, HR News, ETHRWorld

hr.economictimes.indiatimes.com | www.ETHRWorld.com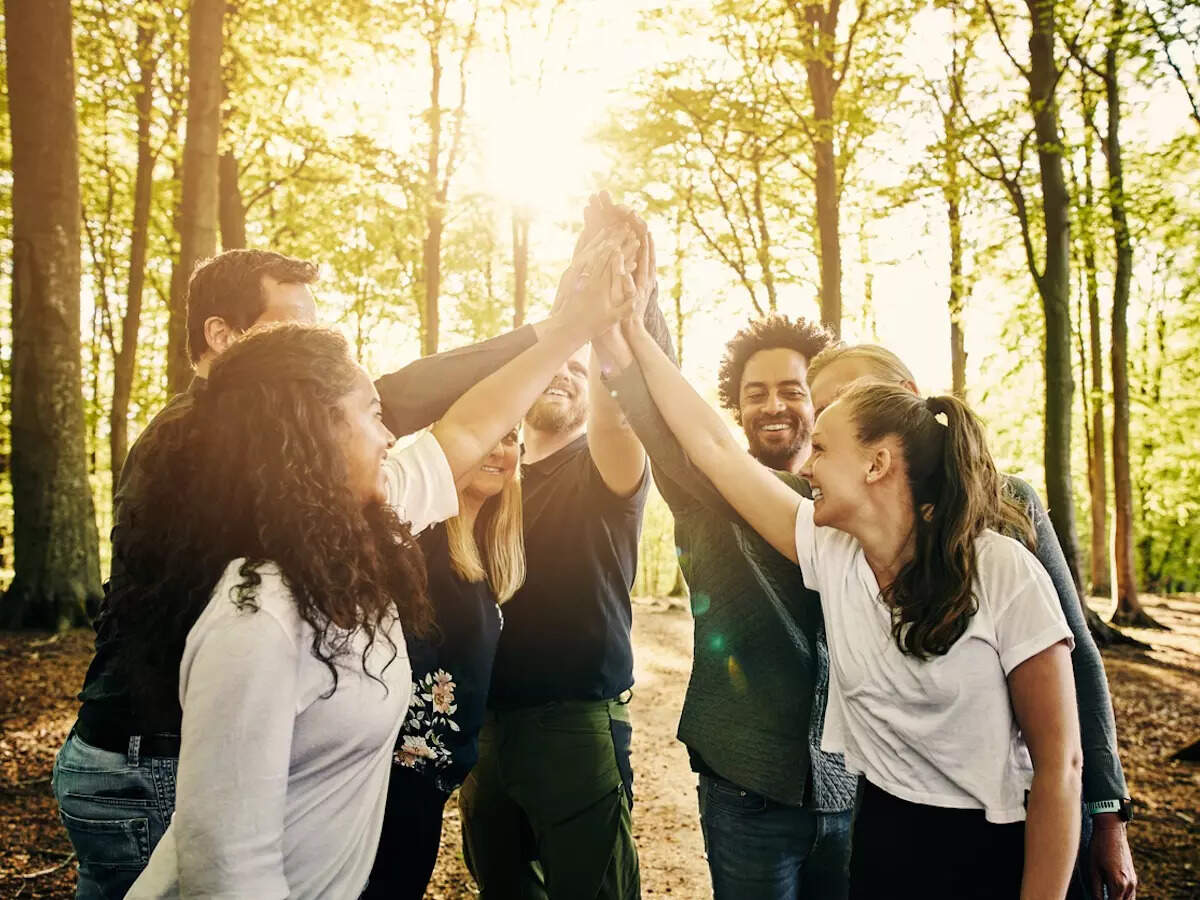 The pandemic altered the workplace dynamics by giving new definitions for the work culture. Though remote work has gained more prominence after the pandemic, debates around the need for collaboration are still on. Nowadays, to improve the bonding between teammates and substitute the element of physical proximity, more organisations are going for the employee retreat.
Employee retreat is basically an off-site gathering where employees of a company gather at a third-party location to spend time together. It is a blend of exploring the official and unofficial aspects of work-life. The retreats usually consist of a combination of work discussion, training, personal bonding and relaxing.
ETHRWorld interacted with the HR leaders to understand the benefits of conducting employee retreats and what are the dos and don'ts while going for it.
Benefits of employee retreat
"Now, as we return to office, I believe that employee retreats are among the best team-building exercises that a company can invest in. It facilitates a shift in the mindset from meeting over virtual calls, to bonding in a physical environment through engaging team activities," says M Lakshmanan, CHRO, L&T Technology Services (LTTS).
"When companies went remote, a lot of what we took for granted about being in office, changed –…
Click Here to Read more /Source link