Hr Library
Offshore Drilling Corporation Wins Sexual Harassment Case

rss.shrm.org | Leah Shepherd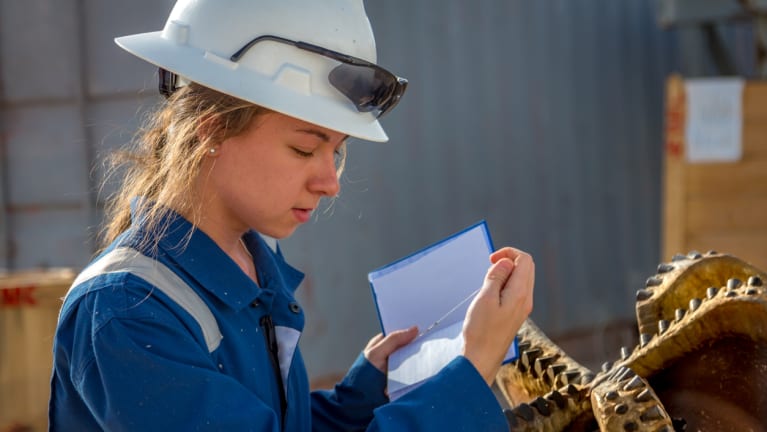 ​A jury in U.S. District Court for the Southern District of Texas recently cleared SLB, a multinational oilfield services firm, of sexual harassment and retaliation charges.
A class-action lawsuit filed in June 2020 brought claims of gender discrimination, sexual harassment, hostile work environment and retaliation against the Houston-based company, formerly called Schlumberger Technology Corp. The jury found SLB not liable after the company showed it maintained anti-discrimination and nonretaliation policies and trained workers on those policies, according to SLB.
The class action said female employees who worked on oil rigs were groped, sexually harassed, leered at and called misogynistic slurs by their co-workers. About 95 percent of the company's employees are male, according to court documents.
One named plaintiff, who worked as a field engineer, alleged that male colleagues with whom she shared living quarters on oil rigs encouraged other men to break into her bedroom while she was sleeping and ignore her if she resisted their sexual advances. Another named plaintiff, also a field engineer, alleged that her male colleagues played pornography at the worksite, threatened to spank her, and used inappropriate and crude sexual language when teaching her how to use a certain tool. She also claimed her male co-workers requested that she be replaced by a man, refused to train her and told her she would not be successful as a field employee.
Both named plaintiffs said their…
Click Here to Read more /Source link