Hr Library
PAM Group acquires Connect Health physiotherapy business

www.personneltoday.com | Ashleigh Webber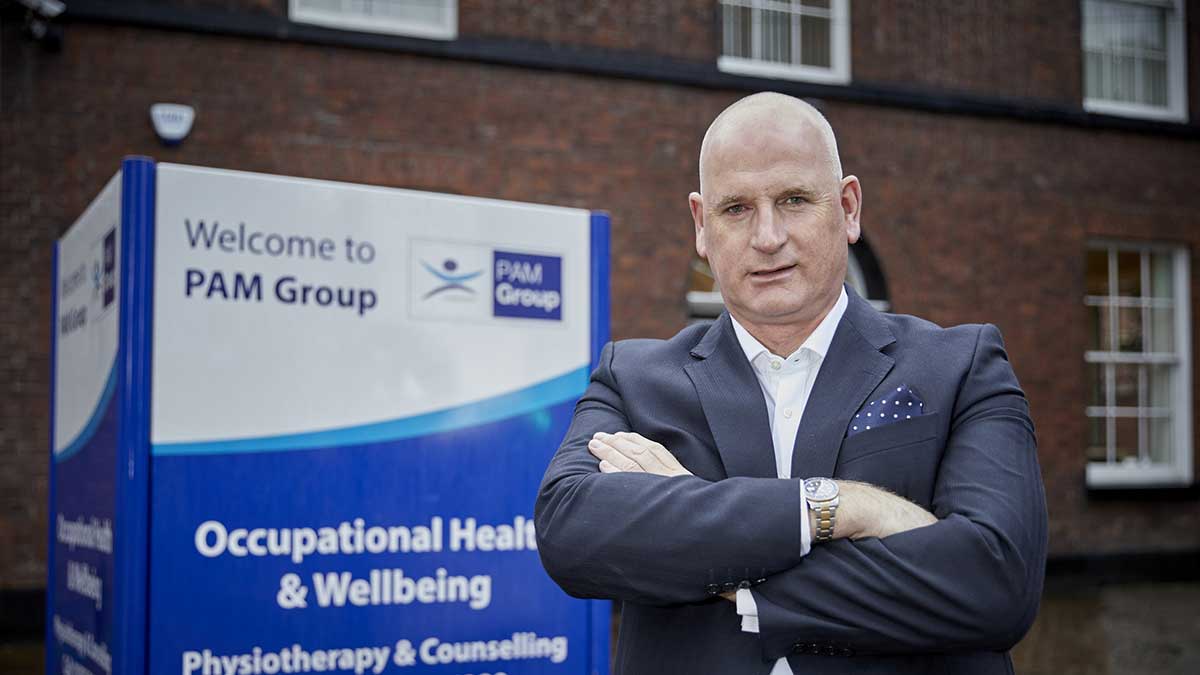 Occupational health provider PAM Group has acquired the physiotherapy business of Connect Health.
The deal expands the footprint of PAM Physio Solutions (PPS) across the UK, increasing the size of its occupational physiotherapy workforce to 120 and its annual turnover to more than £5m.
Sixty staff have transferred to PAM Group from Connect Health, which is headquartered in Newcastle upon Tyne and provides community health services to NHS patients across the UK.
James Murphy, chief executive of PAM Group, said: "The acquisition of these assets and colleagues is a perfect fit for our PPS business, and makes the expanded operation the largest specialist occupational health physiotherapy service in the UK.
"I am delighted that the new colleagues have transferred to PAM Group and look forward to working with them to build a stronger physiotherapy business to support UK employers.
"We now have 90 specialist MSK clinicians and a management team with incredible depth of knowledge in the treatment and prevention of musculoskeletal disorders. The deal allows us to consolidate the respective teams, and to improve and expand our service offering to our existing client base and to new clients.
"This is the second acquisition by PAM in 2023, and we remain optimistic for our growth and expansion plans for the PPS business in the next few years."
Murphy said PPS has seen demand for its services increase, as employers place more emphasis on managing and protecting their…
Click Here to Read more /Source link