Hr Library
How to motivate employees in difficult economic situations, ETHRWorld

hr.economictimes.indiatimes.com | www.ETHRWorld.com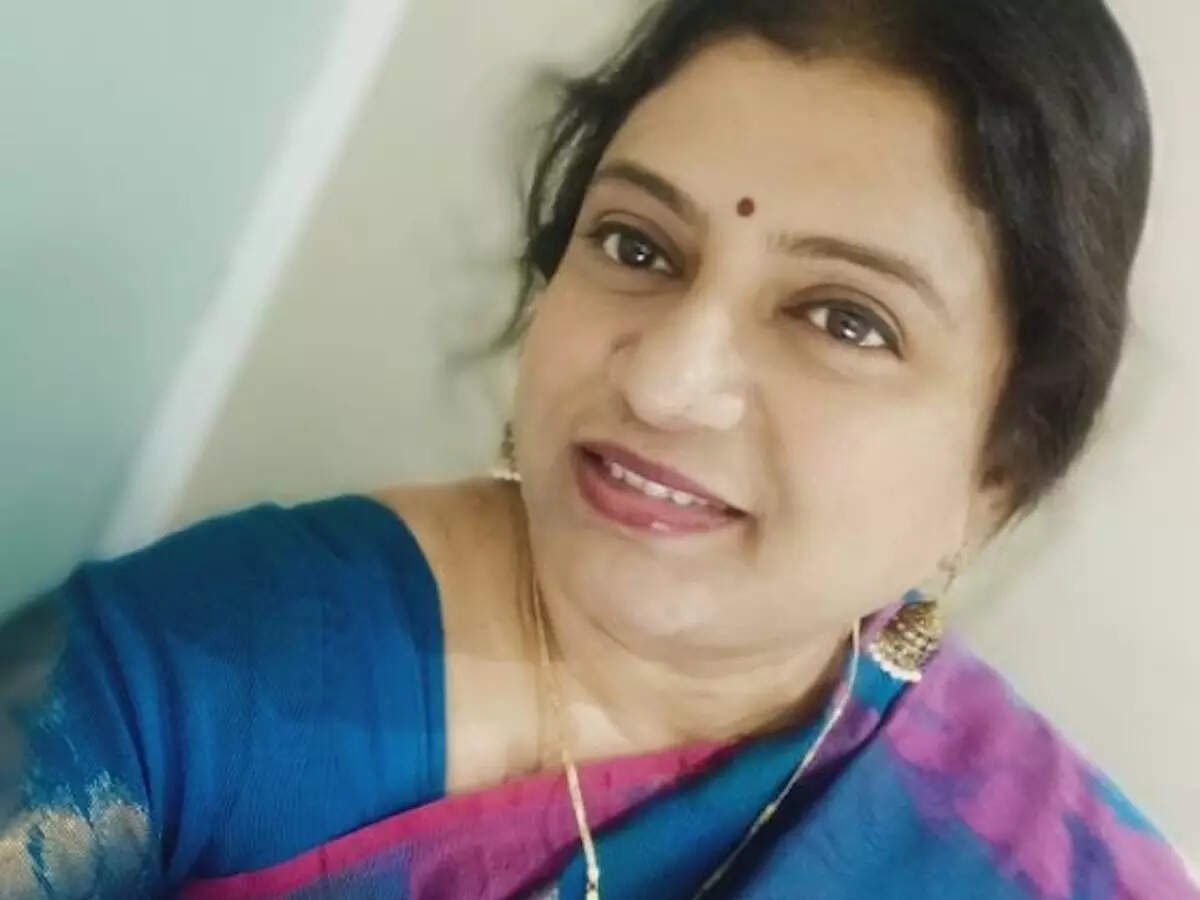 Organizations face many difficulties in the current economic situation. They struggle to cope with the market uncertainty and volatility. They must also keep their high-performing employees happy and motivated, even when they cannot give high or frequent pay raises.
To solve this problem, organizations can use different strategies. These strategies can help them overcome the challenges and find long-term solutions. Besides financial rewards, which are essential but not enough, organizations can use other strategies to make their employees loyal and focused on their key result areas (KRAs).
One of the strategies that organizations can adopt is to emphasize the significance of non-financial rewards and recognition. Employees value being appreciated for their efforts and accomplishments, and this can be achieved through various methods, such as public praise, awards, or even a simple note of thanks.
Organizations can enhance employee morale and motivation by building a culture of gratitude, even without offering significant salary increases. Organizations must appreciate and reward employees for their outstanding performance and meaningful contributions in the modern competitive business world. By expressing gratitude and appreciation for employees' hard work and commitment, companies can…
Click Here to Read more /Source link