Hr Library
Skills shortages generate uncertainty for APAC data centers, HR News, ETHRWorld

hr.economictimes.indiatimes.com | www.ETHRWorld.com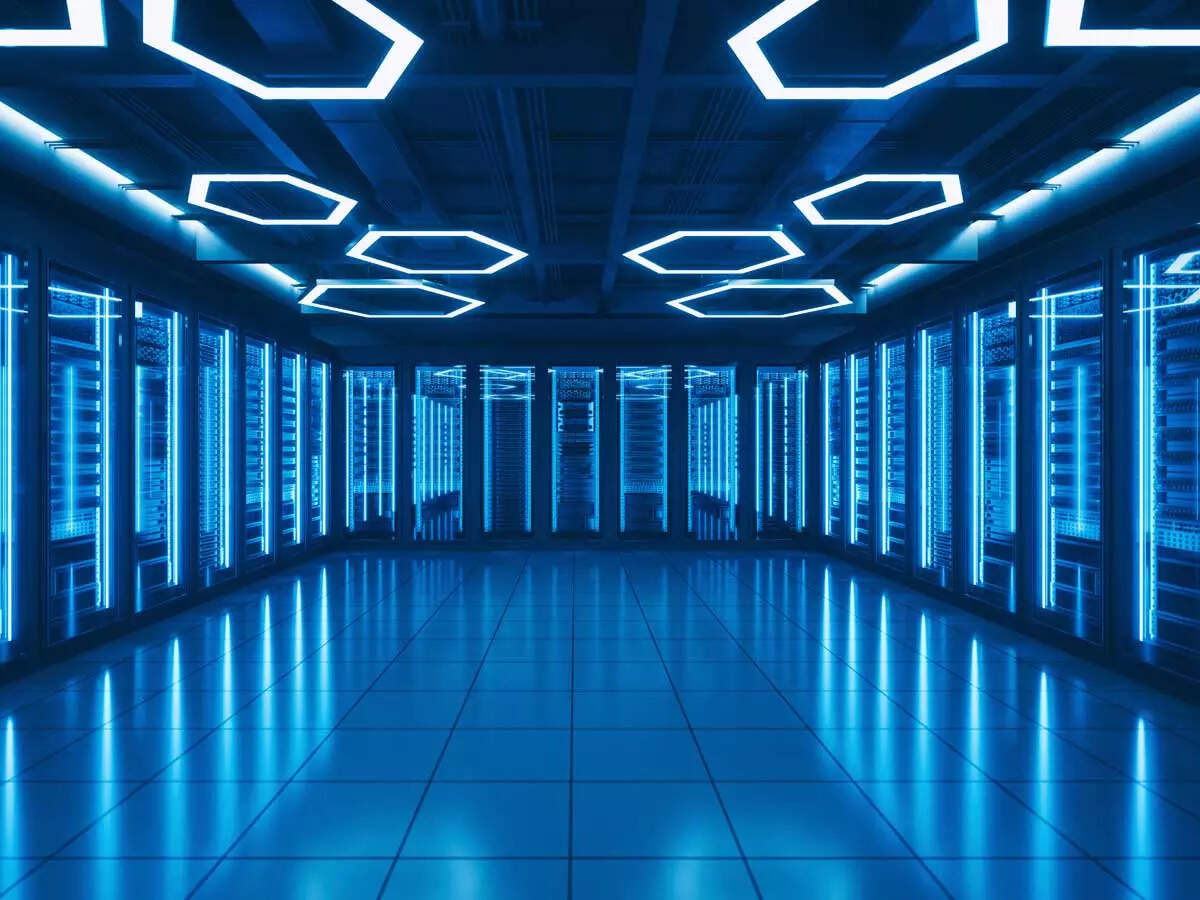 According to one recent research carried by ABB in partnership with Data Center Dynamics, an increasing number of data center operators in the Asia Pacific region will be migrating to the cloud or relying more heavily on managed services by 2025, as a shortage of skilled workers impacts the sector's ability to build new on-premises capacity to meet post-pandemic demand.
The research also reveals that the current 50/50 split between data center equipment housed on-premises versus co-location or cloud-based solutions is set for a shake up over the next four years, with more than two-thirds of senior industry experts (69.1 percent) indicating that this will shift to just 25 percent on-prem and 75 percent in colo or cloud in the near future.
The reason for this shift in thinking may lie in the industry's struggle to build new capacity. More than 40 percent of people asked by ABB said that data center construction in APAC hadn't been able to keep up with demand over the past 12 months, as the perfect storm of an unpredicted surge in demand and a reliance on traditional construction practices held progress back.
Three out of four respondents (76 percent) agreed that business transformation in APAC needed hyperscale to progress, but the research revealed that these plans for growth are being hampered by a…
Click Here to Read more /Source link