HR Technology
Kotak CTO on bank's new talent strategy as it expedites digitization, ETHRWorld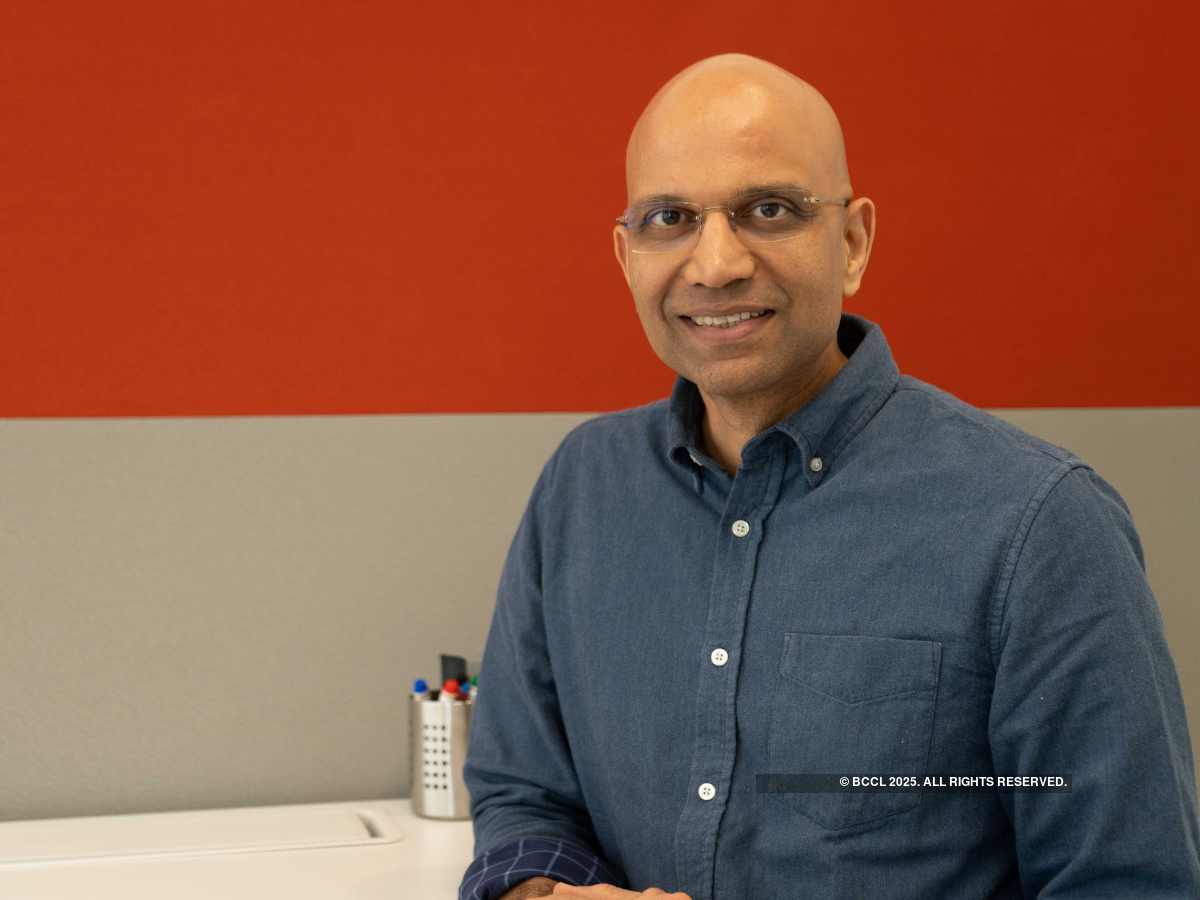 Leading lender Kotak Mahindra Bank plans to hire 400 engineers over the next 18 months as it fast-tracks its digitization journey, Group President & Chief Technology Officer Milind Nagnur told ET.
In addition to this, in the last one year the bank has hired over 200 engineers from top global companies like Amazon, Twitter, Apple, JP Morgan, Goldman Sachs, among others.
In an exclusive interaction with ET's Rica Bhattacharyya, Nagnur spoke about the bank's new talent strategy and operating model to create a modern workplace that attracts and retains new age tech talent. Edited excerpts:
Tell us about the bank's digital strategy and in what ways you are enhancing your technology capabilities?
If our customers are to have great digital experience, we need to invest a lot in building our teams. We are hiring top class engineering talent from top notch technology companies. We have hired over 200 engineers from companies globally like Amazon, Twitter, Apple, JP Morgan, Goldman Sachs, among others. We will hire 400 more engineers over the next 18 months.
We restructured our whole talent strategy and operating model. For example, we had to redefine the roles, so instead of calling people Deputy Manager, Assistant Manager, etc., which is typically what happens in banks, we are going with the standard tech company structures of Software Development Engineers, Principal Engineers, Software Product Managers, Technical Program Managers, and the likes.
What kind of changes did you make to your HR policies to attract and retain a team of new age technology talent?
One aspect of changing the whole talent strategy was getting a whole new talent structure and operating model defined. It involved changing some of our policies, to make sure we modernise some of the HR policies.
We have renovated our space on the tech floor. We removed all the cubicles and redesigned it to a more open floor plan.
We have also created four hubs, we used to primarily just be in the Mumbai area but now Bangalore, Hyderabad and Gurgaon are also strategic hubs for us, when we hire technology talent. We have equal weightage and equal presence of leadership now in these four areas.
We started operating in the PODs structure. A POD is typically six to eight-member team, which is a combination of a Software Engineer or Software Product Manager, a Technology Program Manager, and every POD takes on a particular digitization problem to solve, which could be to go after a problem in a single threaded manner, for example, end-to-end account opening journeys, which could be a POD and they could be dependent on another POD, called video KYC – how do we get online KYC done as part of the account opening for new to bank customers. It's like a beehive structure, where these PODs of 6 to 8 people solve individual problems but with a lot of engineering excellence and operational excellence. That is the modern structuring of the bank.
The comp structures have been restructured as well, including stock appreciation rights.
We have adopted a hybrid work model as a part of the routine now. Three days a week, that's the most common policy and there could be slight variations by site.
How do you see generative AI impact jobs?
Right now it's a huge efficiency play. With generative AI, large language models, some of the senior developers are getting a higher level of efficiency by using some of these tools.
For example, if you write a coding function called validate customer address, then it tries to complete the sentence for you. Just like nowadays in Outlook or even on Gmail if you try to type an email address, it tries to auto complete it. New tools are making developers a lot more efficient. So as a senior developer, it helps you because you are good at code reviews, so you can review the code and generate it and then you can further enhance it.
But for junior developers, it could make them actually less efficient, especially the entry-level programmers because they first have to be experts at writing good quality code themselves in order to use some of these tools. But right now, demand outstrips supply to a large extent in terms of demand for digital products and therefore technology people who can make these things happen. So, we continue to hire, and the new AI tools are helping the developers become more efficient.
Source link