Hr Library
Qualcomm to layoff over 1,200 employees in US: Report, HR News, ETHRWorld

hr.economictimes.indiatimes.com | www.ETHRWorld.com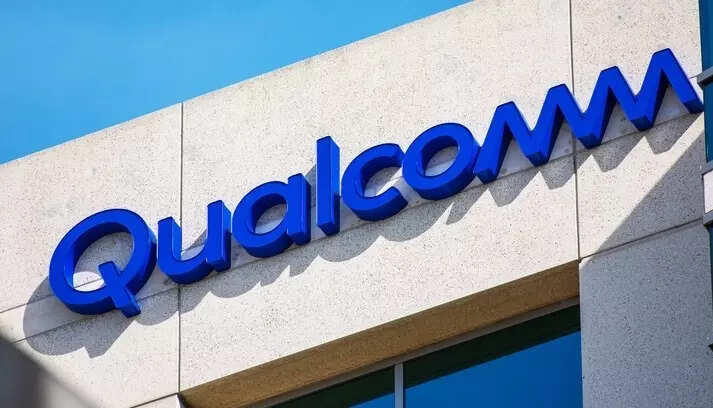 According to a recent filing with the California Employment Development Department, the company informed it will be laying off about 1,064 workers from San Diego and 194 from Santa Clara, reports CNBC.
The job cuts will take effect around December 13 at both the offices, the report added.
This latest job reduction is likely to account for nearly 2.5 per cent of its workforce.
According to the company's most recent annual financial statement, it employed over 51,000 people (as of September 2022).
"However, neither location will have any facility closures," the filing mentioned.
In August, Qualcomm's shares fell after it provided a gloomy outlook for its fiscal Q4, warning of an ongoing slump in smartphone sales and "likely job cuts".
In a US securities filing as it announced results for its fiscal third quarter ended June 25, the company said "while we are in the process of developing our plans, we currently expect these actions to consist largely of workforce reductions, and in connection with any such actions we would expect to incur significant additional restructuring charge".
In the earnings call, President and CEO Cristiano Amon said they were taking a conservative view of the market and "will be proactively taking additional cost actions to ensure Qualcomm is well positioned to deliver maximum value for stockholders in an uncertain…
Click Here to Read more /Source link