Hr Library
Trending
This Boss' Response To An Employee Who Ran Out Of Sick Days Is Winning Hearts Online
Source | www.scoopwhoop.com | Meenu Katariya
Life of a working parent is quite difficult. Apart from tending to their children, they also have to make sure that they are regular at work. While organisations allow you to take a sick leave when you are unwell, not many of them recognise the same when your child is unwell and needs you at home.
This story about the empathy of a boss towards one of his employees who is also a mother, is winning hearts online.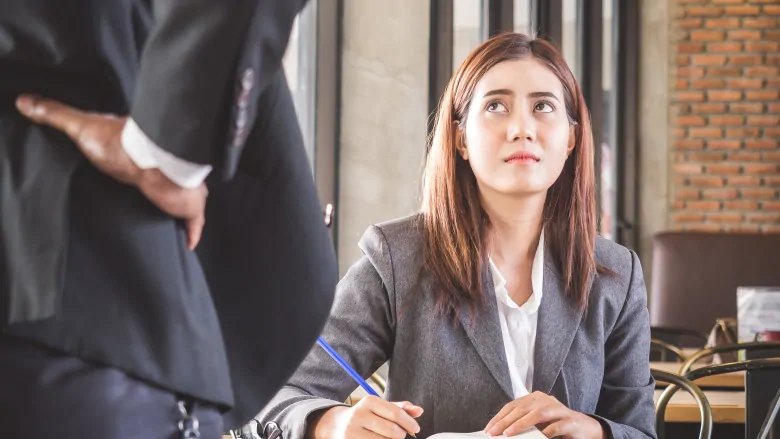 Bernie Reifkind, CEO of a recruiting company, shared a post on LinkedIn about how he responded to an employee who was attending work despite being tensed about the health of her child.
According to the post, Bernie saw the woman employee sitting at her desk at 7:45 A.M., crying. Her child was sick and she had been up all night. She was at work because she had run out of sick days to use.

Unlike what other bosses would do, Bernie's response was unexpected and admirable at the same time.
He sent the employee home and promised her that she won't lose money or get fired.